Great Pay & Benefits
Earn While You Learn • Tuition Free Education
Experiences Like Few Others • Skill & Knowledge for Life
Electrical License, Associates Degree, and a Pocket Full of Professional Certifications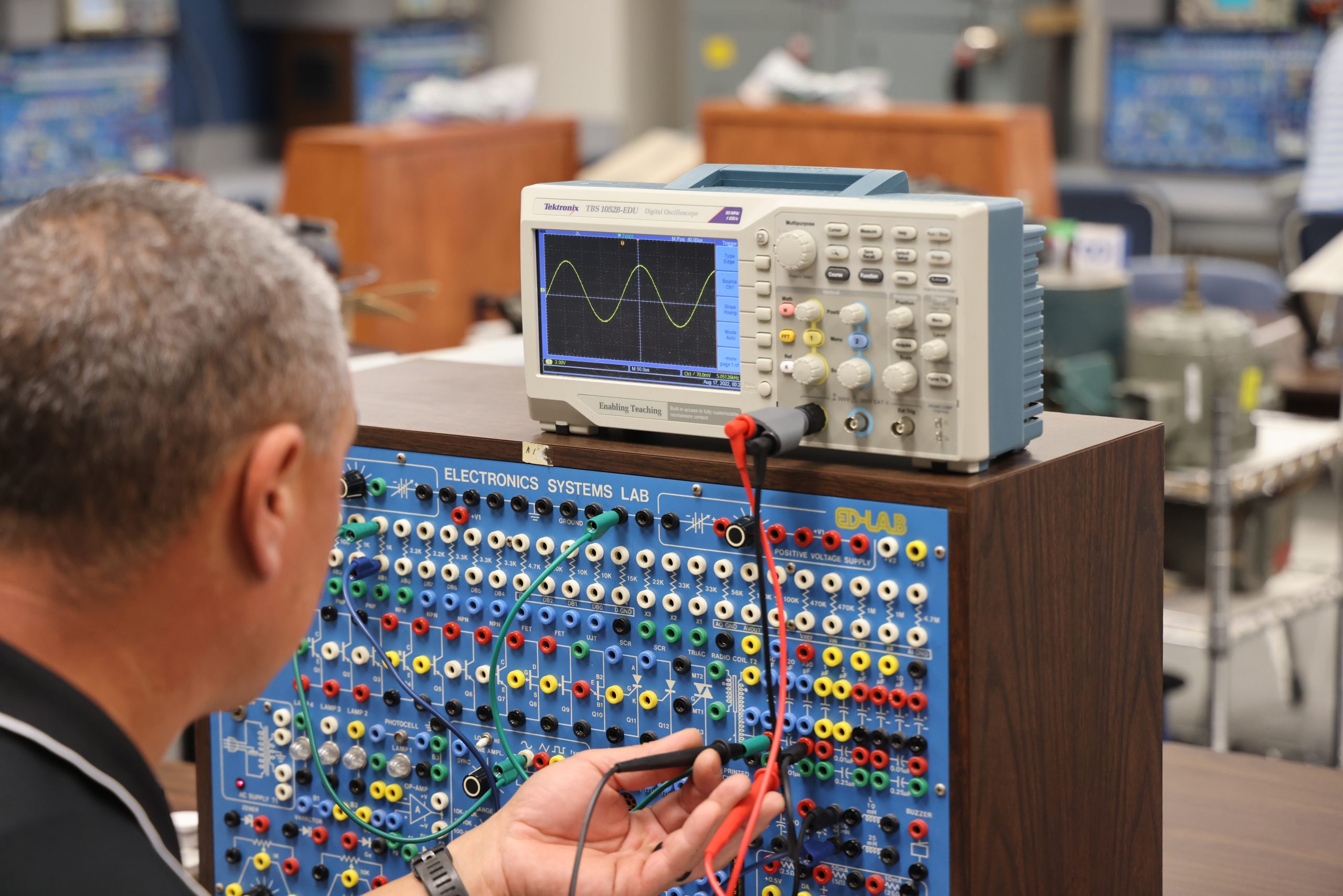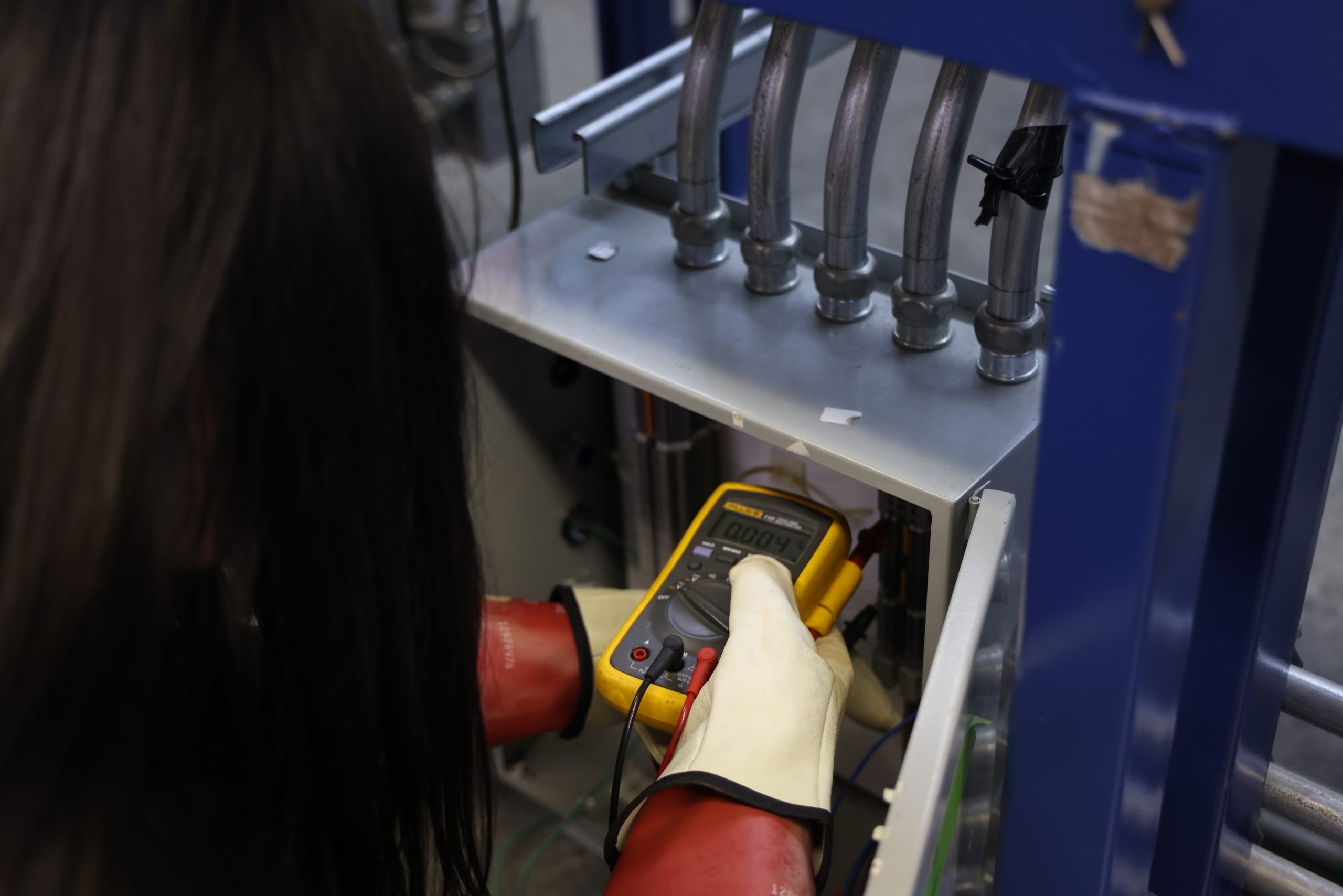 home-banner
Professional Electrical Careers
Through Quality Apprenticeship and Training
The Apprenticeship Model
This is the best combination of both Education and Training. It incorporates at-home Interactive Computer-Based Learning, Classroom Activities, Lots of Hands-On Training and On the Job Experience!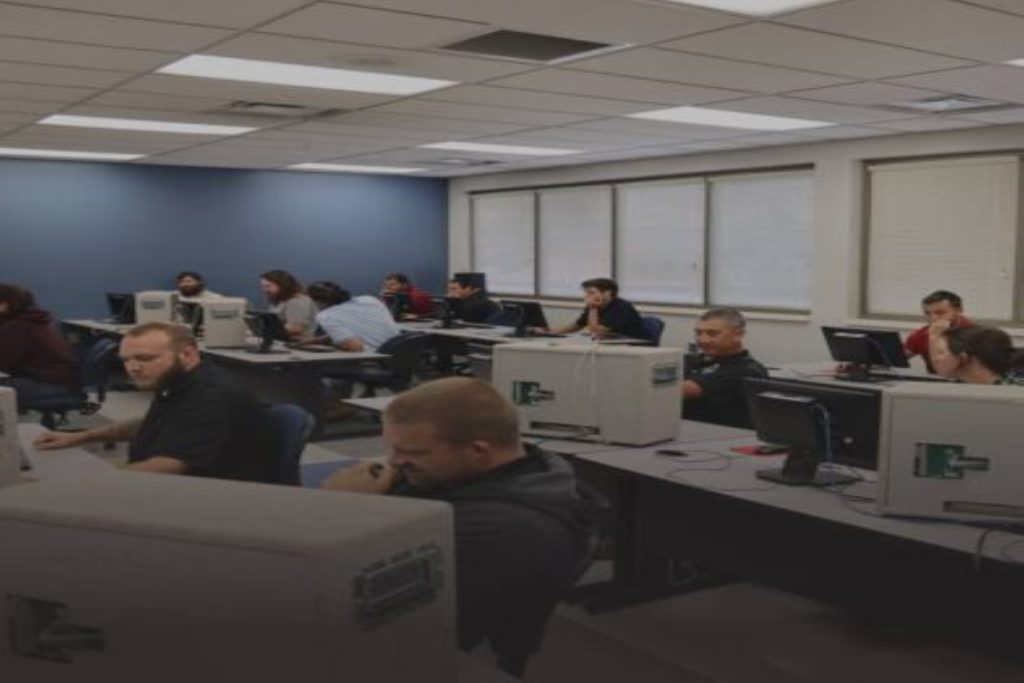 How Does School Work?
As an apprentice, you attend class one day every two weeks. While not in school you are being paid to work beside skilled and experienced craftspeople helping you master your craft on all kinds of projects.
Work – We Do it All
Every day is a new experience. You may work in schools, factories, businesses, power generation, solar/PV fields, and more. Installing factory automation, security systems, and intelligent lighting controls are just a part of your career.
Learning
We teach each topic starting with a great foundation of safety and theory. You receive information in logical building blocks, making advanced material easy to understand and apply. As in life, every day builds on the last.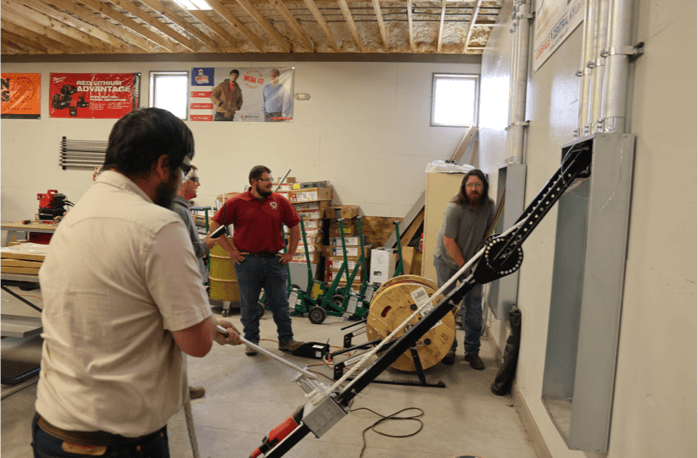 In The Beginning
At first, your day is about half classroom and half hands-on training. Understand that this is not your typical lecture. Your classroom consists of information directly related to the real world, including interactive activities.
The Other Half Might Be…
Depending on the year, hands-on activities may consist of General Construction Techniques, AC or DC Theory Labs, Basic Circuitry, Specialty Tools, Electrical Systems, Conduit Bending, or Meter and Tester Usage.
Or it Might Be…
Lighting Technologies, Motors, Transformers, OSHA Rigging, Lifting and Signaling, 15,000 volt Terminations, HVAC Controls, Thermography, Instrumentation, the National Electrical Code, or 70e.
Getting to the Good Stuff
Material progressively becomes more technical and a much cooler! You move into advanced areas of electricity you may not have thought about like Traffic Signals, Manufacturing/Robotics, Fire Alarm, Solar PV systems, and Car Charging.
What About Low-Voltage?
You are trained on Copper and Fiberoptic Communications, Camera Surveillance, Lighting Controls, and Security & Access Systems, all in a Certified BICSI Lab. Check Out BICSI in the links below. Oh, we do a little Home Automation too.
Apprenticeship and Continuing Education
We offer additional classes free to the apprentice that are not required but available to raise your skills even higher. Many of these come with additional certifications from organizations such as NABCEP, IMSA, EPRI, 3M, TYCO.
The Fastest 4 Years of Your Life
Look what it brings…Guaranteed Raises, Skill For Life, Great Pay, Medical and Retirement on top of your Paycheck, Experience Like No Other, Options with an Unlimited Career Ladder, and the ability to take care of a family.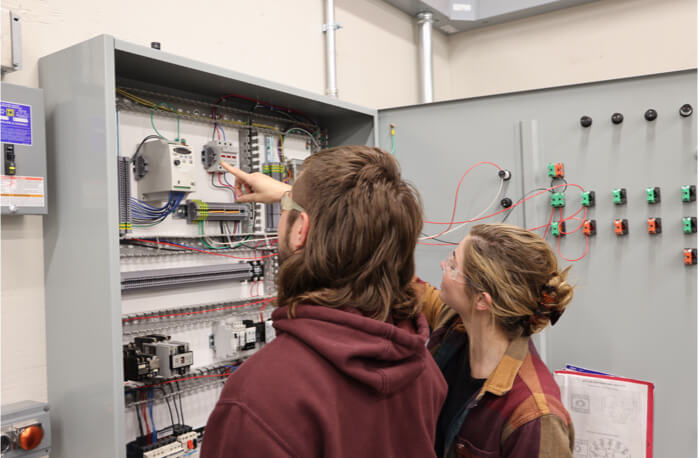 The Apprenticeship is Not Hard, But…
…it requires dedication and living up to your responsibilities. Following the LEJATC Policies, and a little sacrifice, provide an amazing experience that sets you up for Success on Any Path You Choose! It's called Freedom!
Facilities and Labs
Theory Lab, Conduit Bending Lab, L&P Lab
An apprentice begins training by building a solid foundation of electrical and construction safety, learning fundamental principles of electricity, and developing the basic hands-on skills of an electrician. They are exposed to hand tools and specialty tools, electrical meters and testing, basic wiring and devices, conduit bending, and the National Electrical Code.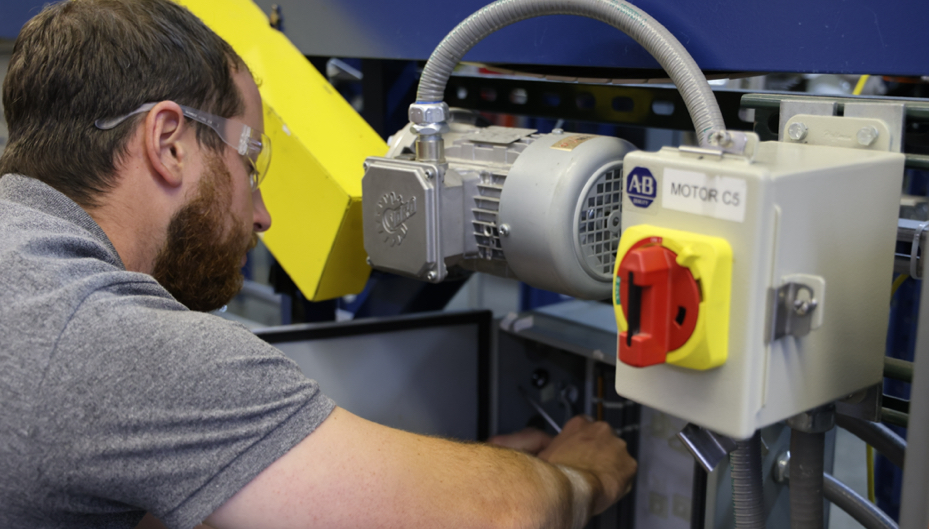 PLC Lab, Motors, Fire Alarm
Progressing through the program leads to more advanced and extremely interesting concepts including Commercial Wiring, Industrial Automation, Environmental Controls, Motors, Transformers, Fire Alarm, Security, and Access Control systems. Every topic is taught at a high level to ensure superior performance when it counts.
Conveyors Lab, Fiber Optic Splicing, Medium Volts Lab
The soon-to-be Licensed Journeyman Wireman round out their education with experience in Supervision, 35,000 Volts Cabling, Fiberoptic/Copper Networks, and Advanced Control Systems. They also install a "Job" with apprentices designated as Foremen and Electricians split into crews. They must interpret specifications and prints to solve typical jobsite problems while interacting with the "Owner" and "Engineer" to install a fourteen-segment conveyor system.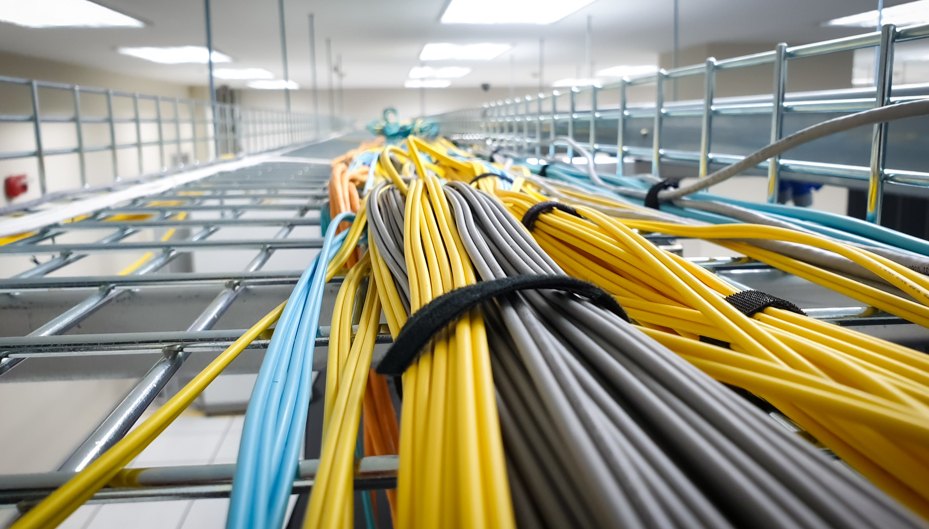 WE BUILD A BETTER WORLD
By Teaching Life-Long Skills
Leading to Financially Stable Families
That Create Thriving Communities